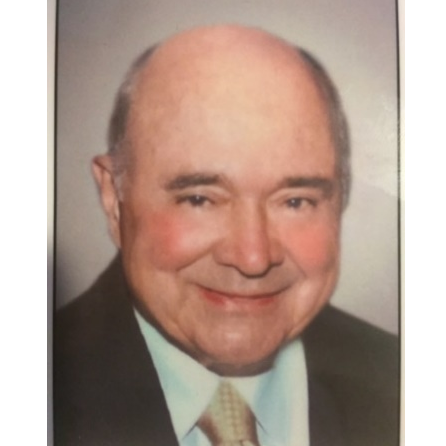 John A. Confusione Memorial Radiation Therapy Scholarship
The John A. Confusione Memorial scholarship was created by John's family and friends to assist students enrolled in the Radiation Therapy program who need and deserve financial support.
John was born in Brooklyn, New York in 1940. After the sudden death of his father, at the young age of 15, John had to abandon his education to provide for his family. He recognized the importance of an education and while working full time, he obtained an equivalency diploma. He went on to become a successful and well-respected trader on Wall Street. John had a very rewarding career and dedicated his expertise to bringing forth the success of his peers. He constantly took the time to lead, teach and inspire his colleagues in a humble way.
John was a loving husband, incredible father and exceptional friend, who was admired by all who knew him, both personally and professionally.
Unfortunately, in 2017, John succumbed to his long courageous battle with colon cancer. Throughout his treatments, John was deeply touched by the devoted professionals who administered his care. He hoped to volunteer at the clinics or hospitals once his disease was controlled but sadly that never happened. By establishing this scholarship, his family and friends want to honor his memory and assist students who are dedicated to caring for those with cancer.
*John is deeply missed but leaves a legacy of Love, Inspiration, Generosity, Honesty, Courage and Kindness.
Although John is no longer with us, his ways of positively impacting others is. *